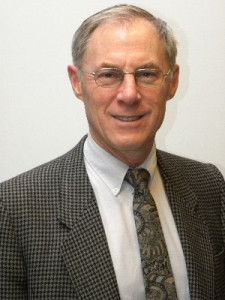 Discovery's chief analyst and expert witness for court appearances, Geoffrey Young possesses a Ph.D. in Economics from Harvard University as well as a B.A. with Honours in Economics from the University of British Columbia. Dr. Young has provided analysis in numerous economic valuations for the legal profession since 1984.
A former university teacher of economics with experience as a professional economist with the Alberta Treasury and the British Columbia Ministry of Finance, Dr. Young has participated in various economic research projects, cost-benefit studies, and major evaluations of public expenditure in Ontario and British Columbia.
Dr. Young has been qualified as an expert witness in the Supreme Court of British Columbia and has made over fifty court appearances.